Success Analytics
Lit-X Success Analytics allows you to analyze success of genres, publishers, authors, titles, and topics. It helps you to identify international content trends, and decide on an optimal pricing for your publications.
Easy-To-Use Dashboards

Our dashboards can be used by anyone, even without any prior experience in working with data. You can access them conveniently via our platform, filter and search them in whichever way is most relevant to you, and consume the results in a highly visualized way.

Aggregated Literature Data

We collect, clean, and provide data from dozens of data sources across the US, and Germany. Our data provides both breadth and depth. Breadth, e.g., in terms of coverage of all titles available in principle. Depth, e.g., in terms of different publication formats or up to four levels of genres.

Unique Success Scoring

Our database is supplemented by a proprietary success score. The Success Score enables us to address particularly relevant use cases with analysis and predictions. It is designed as a user-centric metric and is calculated monthly based on all of our data, specifically number of ratings, value ratings, reviews, and more.

Impactful Use Cases

Our use cases are designed to each address a specific problem and can thus create highly relevant and very practical added value. With Trend Scouting, you can identify and track international content trends. With Price Setting, you can define and implement a well-informed pricing strategy adapted to the lifecycle of your publication.
Regular price

From

€750.00

Regular price

€1,000.00

Sale price

From

€750.00

Unit price

per

Regular price

From

€750.00

Regular price

€1,000.00

Sale price

From

€750.00

Unit price

per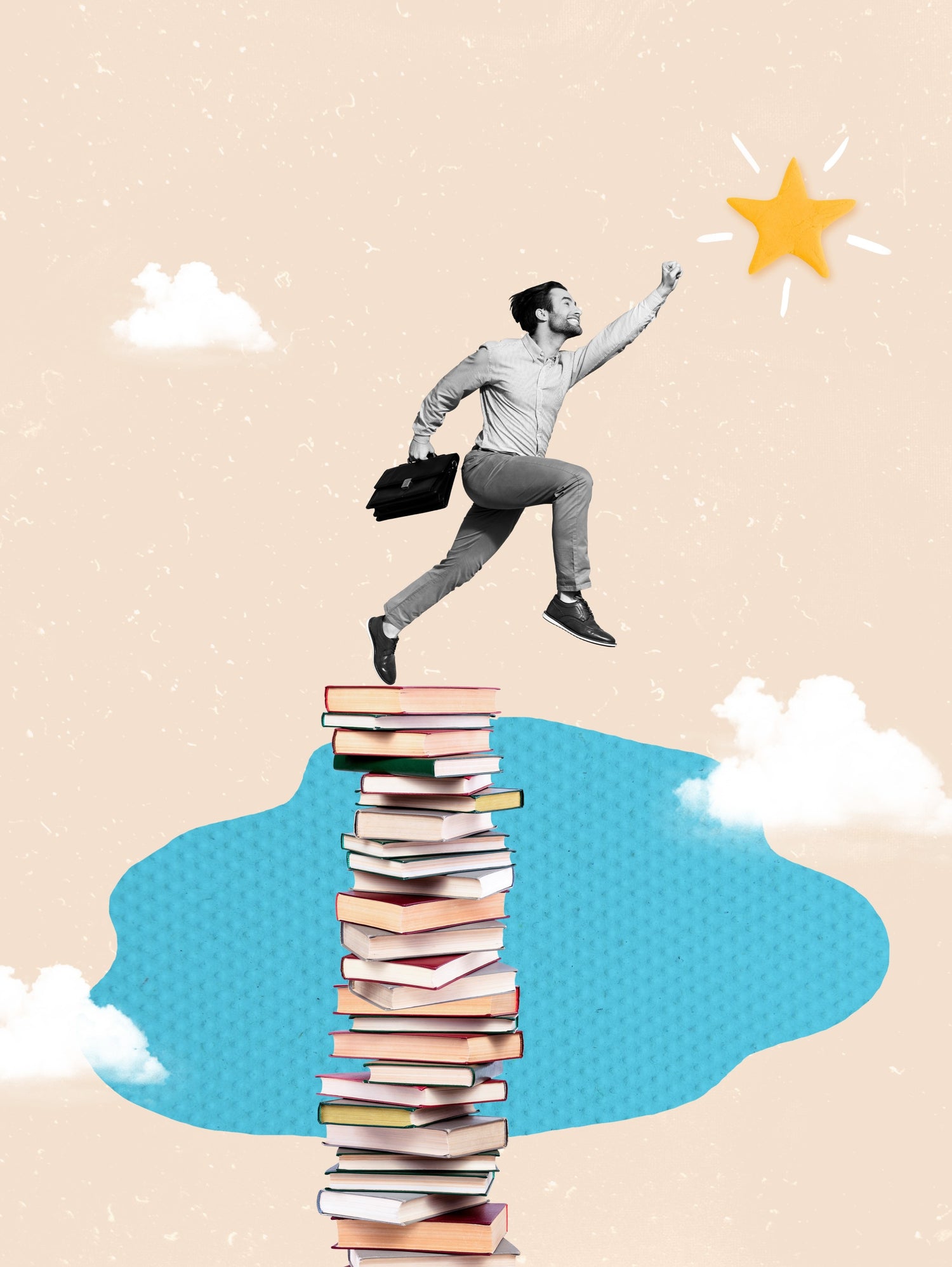 Lit-X supports your intuition and experience with a data-driven approach, e.g., by validating your hypotheses on current international literature trend.
Lit-X enables you to take more robust and better-informed decisions, e.g., by making the pricing distribution in your sub-genre fully transparent.
Lit-X saves you time so that you can focus on the value-adding tasks, e.g., by elevating the hassle of manual and incomplete data collection.
Lit-X elevates frustration from drowning in too much, unhelpful data, e.g., collecting comparable titles from sources with varying genre structures.
Lit-X provides a full picture of the entire book market, e.g., there are all generally available titles included.
Collapsible content
How do I get access to my dashboards?

Firstly, you will receive a confirmation e-mail confirming we received your order.
We then process your order and grant you access to your Dashboard.
As soon as we have processed your order a new link "Your Success Analytics" will appear in the top navigation for you. Here, you can access your purchased product.
Please allow any pop-ups for our page, to have an optimal single-sign-on (SSO) experience.
When you purchased a standard use case product, you can immediately access your dashboard.
When you purchased a customized product, we'll reach out to you to schedule a call to discuss your individual customization requirements. After the customization, you'll be able to access your product through the same "Your Success Analytics" link in the top navigation.
You can check whether or not your order has already been processed in your customer account under "Order details".

 
How complicated is the tool to use?

To give access to our data and visualize it, we use a tool called "Tableau"

Tableau is a well-established tool for precisely our purpose; it focuses on easy handling, a self-explanatory user experience, and provides a lot of helpful material. 

We guarantee that everyone who can use a computer can use and understand Tableau. 

Should you struggle - we are here to help, just shoot us a message. 

Also, there is a lot of guided courses ranging from general introductions to solutions to specific problems available: 
What data scope do you cover (genres, countries, sources)?

We constantly extend our data scope. Depending on the data type, the scope may vary marginally. Currently, we cover the following data scope: 

Countries: Germany, United States
Titles: All titles generally available
Authors: All authors generally available
Genres: Crime, Thriller, Mystery, Children's (only story-telling sub-genres), Romance
Genres hierarchy: We provide a three-level genre hierarchy: 

Level 1, e.g., "Thrillers"
Level 2, e.g., "Thrillers - Supernatural"
Level 3, e.g., "

Thrillers

 - 

Supernatural - Vampires"

Data types: Publisher, author, author gender, title, topic, various success metrics, ratings, reviews, price, product variants, popularity (custom use cases may include additional data types)
Sources: We collect data from dozens of sources including but not limited to major online shops, review communities, agent communities, individual publishers, distributors, agent and author pages, social media platforms, text aggregators, and industry associations. 
Updates: Data is updated once per month
How do you address data quality?

Our data runs through an extensive quality control process. We capture all potential issues in an automated and reliable way. Issues addressed are constantly being updated, since we continuously increase our data quality further, dive deeper into the data and explore more use cases.

Common issues include misspellings (e.g., Stefen King), different ways of writing names (e.g., H. P. Lovecraft vs. HP Lovecraft), data gaps in our input sources (e.g., no price available), wrong data in our input sources (e.g., miss categorized: "The Gift" in "Gift books" instead of "Thriller"), and many more.  
How often do you update?

Updates are generally done on a monthly basis
Updates imply a data pull from all available sources
Updated data doesn't overwrite previous data but is appended to it, building a transparent timeline and adding value to the data
What is "Success", how is it calculated?

We define "success" as a multi-layered metric that is user-centric and consists of two main aspects:

It includes a reader perception component that measures how well a book is received by the readership based on ratings and reviews
It includes an approximation of actual sales based on price, number and value of ratings, reviews, bestseller list entries, and more