About
We are passionate about literature, data and insights and hope to create value for our customers.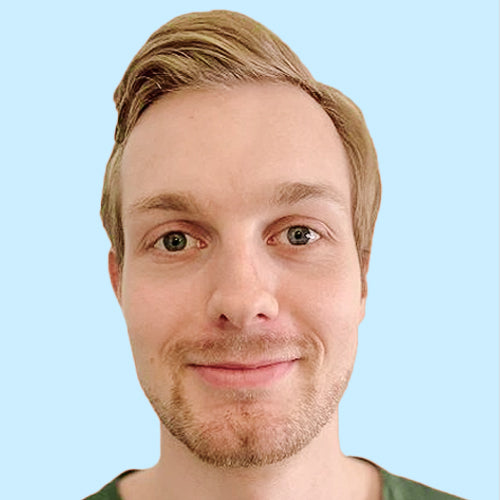 Our Board
We have the pleasure of being supported by highly experienced and knowledgeable industry experts.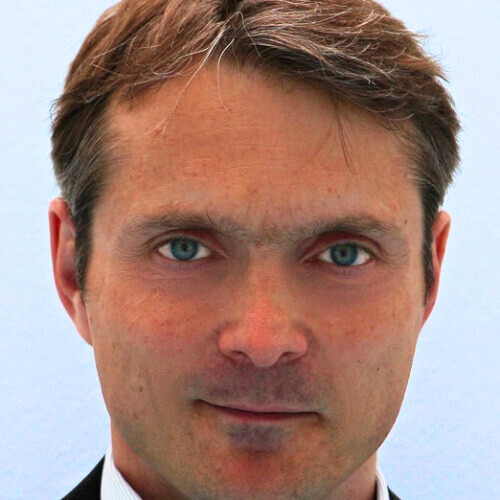 Prof. Dr. Okke Schlüter
Board member
Chair and professor at the Stuttgart Media University
LinkedIn: Okke Schlüter
How Lit-X Came To Be
The idea of Lit-X was born from Lars' struggle to secure a publisher for his very first, and very amateur, novel. During this journey, he delved into the book publishing world. Drawing on his consulting experience he couldn't help but stumble upon a variety of improvement and business opportunities in the industry. Over various discussions with Sebastian, fueled by good food and a couple of beers, we refined and transformed these ideas into one compelling data sciency approach: collect the literature data treasure out there and make it accessible to book publishers in order to improve their businesses. After subsequent discussions with more than 35 publishers, helped to get the idea right: Lit-X was born and came to be what you can see today.